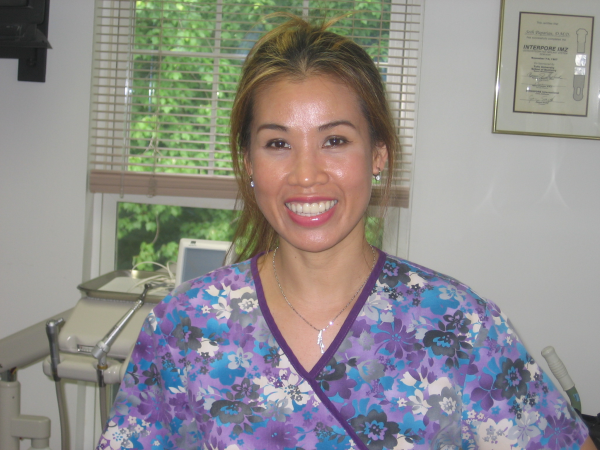 Phuong Le, CDA
Phuong graduated from NHTI in Concord in 1996. She has been a staff member since the summer of 2008. Phuong lives in Manchester with her husband Duc and son Peter.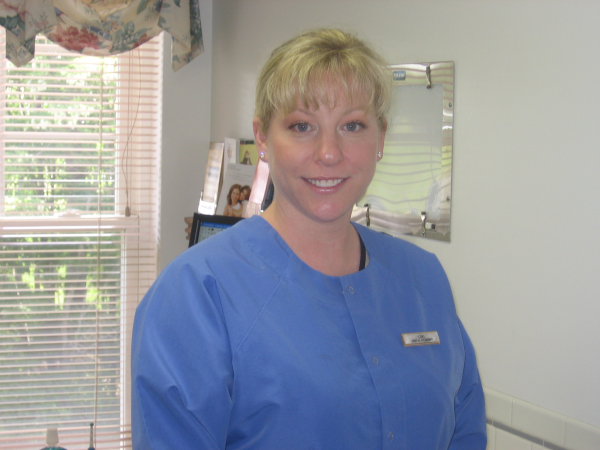 Lori O'Brien RDH, BSDH
Lori completed her Associates Degree in Dental Hygiene at Middlesex Community College and her Bachelors Degree in Dental Hygiene at Massachusetts College of Pharmacy and Health Sciences. Lori has been a staff member since 2001 and lives in Salem with her two boys Justin and Dan.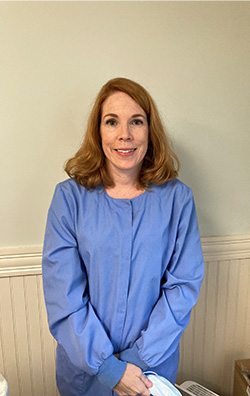 Danielle McDonough, RDH
Danielle received her associates degree of science in Dental Hygiene from University of New England in 2004.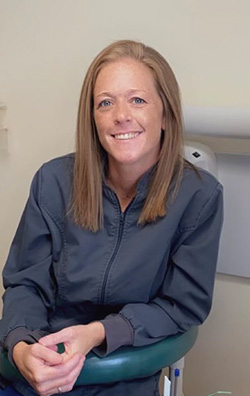 Carrie Daugherty, Dental Assistant
Carrie has her Associates Degree. She moved to New Hampshire 4 years ago and is from Pensacola Florida.
Carrie lives with her dog Scout and enjoys hiking.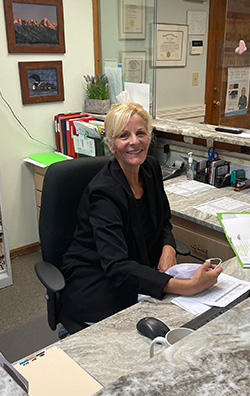 Joanne Fleming
Joanne is at the front desk to greet our patients. She graduated with an Associates Degree at NECCO, completing the Certified Dental Assistant Program.
She lives with her husband Chris. They have two daughters and five amazing grandchildren. Joanne loves to golf and play tennis.